Get Past Resume Robots
Ninety percent of large companies use Applicant Tracking Systems to search for qualified candidates from large applicant pools. These systems help employers by analyzing resumes and CVs, surfacing candidates that best match the position and filtering out those who don't. We have researched the top systems used by thousands of companies, and built our algorithm based on the common patterns among them.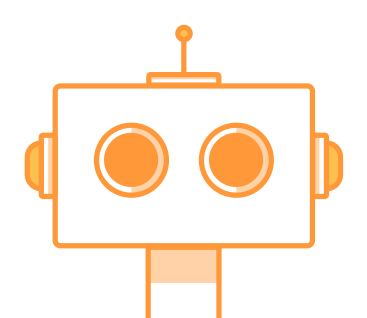 Let's Get Started
Paste the text of your resume into the first box. Then, paste the text of the job description into the second box. Don't have a resume and job description on hand?
Try sample resume and job
"
In the first two days after adjusting my resume from Jobscan and placing it on LinkedIn, I received emails from three recruiters and had one interview.
George Shay
MBA, Materials Planner
"
In what used to take me hours—to handcraft my standard resume to fit a job description—I can get the 'meat' of it to match 80 to 90% in about 10 minutes. Quite a timesaver.
Sam S.
Technical Project Manager
"
I have gotten interviews for jobs that I applied for using Jobscan and have recommended the software to family and friends.
Shelly Alexander
MBA, Senior Operations Manager
;