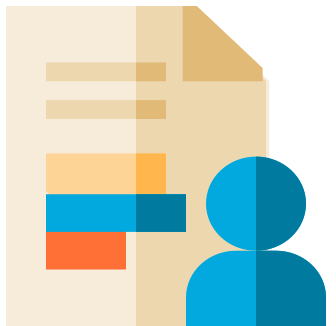 software engineer Skills for 2019
Skills Reports
> 2019
software engineer
Skills
What does a software engineer do?
Software Engineers use engineering principles and technical programming to build software, manage databases, and run networks.

They are critical to information technology businesses and may either handle a range of responsibilities (full stack engineer) or work within a specialized discipline such as front-end, back-end, data science, or gaming, among many others.
software engineer Skills Summary
Successful Software Engineers are knowledgeable across a breadth of hard skills comprised of programming languages and specific technologies in addition to soft skills related to innovation, collaboration, and attention to detail.

The best Software Engineers have skills like engineering, design, computer science, programming, java, back end, developer tools, distributed computing, and Kafka on their LinkedIn profiles and resumes. Full report below.
Top Industries
Computer/Internet
Engineering/Architecture
Manufacturing/Mechanical
Arts/Entertainment/Publishing
Customer Service
Related Job Titles
Front End Software Engineer
Full Stack Developer
Shipper
Deployment Manager
Software Developer
Hard Skills
Hard skills are typically learned through education or work experience, such as proficiency with specific tools, software or specialized processes.
Required
Top software engineer Skills Overall
The most common hard skills found across software engineer job descriptions.
High Impact
Hard to Find software engineer Skills
Hard skills frequently found in the job descriptions that are less likely to appear in software engineer LinkedIn profiles or resumes.
Low Impact
Easy to Find software engineer Skills
Hard skills that are most likely to appear in both the job descriptions and LinkedIn profiles or resumes.
Soft Skills
Soft skills are harder-to-measure interpersonal "people" skills important for leadership or collaborative environments.
innovative
passion
vision
collaborative
hands on
high quality
About this report
Jobscan helps job seekers tailor their resumes and LinkedIn profiles for each job opportunity through personalized skill and keyword matching, among other checks.

Our data science team analyzed over 100,000 unique Jobscan user resumes in addition to 8 million job postings from last year to identify the most common keywords and highest impact skills for Software Engineers.

Share with your peers
Tweet Post