Our Team
OUR VISION IS TO HELP YOU LAND MORE INTERVIEWS AND JOB OFFERS THAN EVER BEFORE
---
Jobscan was born as a result of a job seeker's frustration. When James Hu found himself on the job hunt in 2013, he discovered that the powerful portals companies were using for hiring were simply parsing, ranking, and filtering resumes with an algorithm based on keywords. Knowing that he'd have to carefully tailor his resume for each application in order to be noticed, he built Jobscan from scratch to automate the process.

Now Jobscan is not just helping one job seeker, but hundreds of thousands worldwide by giving them the power of large applicant tracking systems before they apply to their dream jobs.

Jobscan is still young but growing rapidly in our hometown of Seattle. Based in Pioneer Square, you can catch our team grabbing lunch in the park, having happy hour at one of many microbreweries, or soaking up some rare Seattle sun... always with our laptops in tow.

Interested in advancing Jobscan's mission with us? Check out our careers page.
---
James Hu
Founder & CEO
James was a job seeker in late 2013 and experienced the pain of the resume black hole first hand. Jobscan was founded to make the job search easier for job seekers worldwide.

Before Jobscan, he co-founded an award-winning carpooling startup and worked as a product manager at Kabam Games, Groupon, and Microsoft. He has ten years of technology product experience in the United States, Asia, and Europe.

James grew up in Seattle and graduated from the University of Washington. He is fluent in English and Mandarin. Follow him on Twitter and LinkedIn.
Sophia Cui

CTO
Sophia is passionate about the positive impact technology can have on society and is a co-founder of an award winning civic-tech startup.

She has worked for Intel, Zynga, and Microsoft in various tech roles as well as a brief fling on Wall Street at Lehman Brothers. Sophia studied at Cornell University, where she acquired a BEng and MEng in Computer Science, and Massachusetts Institute of Technology, where she earned her MBA.

She is fluent in English and Mandarin, loves dogs, and has an XBOX Live gamerscore of 50,000+.
Follow her on Twitter or LinkedIn.
Christina Everett
Marketing Manager
A digital marketer specializing in analytics, SEO, and email marketing, Christina is focused on growing Jobscan's user base and awareness across the world.

Christina was Jobscan's first full-time employee and has played a variety of roles in the company as a result. She continues to contribute to product development, customer service, and hiring in addition to marketing.

A East Coast transplant, Christina has enjoyed networking in the Seattle startup scene and getting outside as much as possible.
Amanda Ostrove
BUSINESS DEVELOPMENT MANAGER
As Jobscan's Business Development Manager, Amanda is your go-to gal for all things partnerships. If you're curious about how to bring Jobscan to your organization, Amanda can help you find the right fit.

Prior to joining Jobscan, Amanda spent the previous three years leading business development at Openbox, an innovation and design studio based in NYC.

Amanda studied English and Dance at Skidmore College. She is an avid yogi and holds a teaching certification in vinyasa yoga. She enjoys dancing for emerging choreographers and choreographing dances of her own. Connect with her on LinkedIn.
Jon Shields
Content Producer
Jon is a content creator behind all things writing at Jobscan, including blogging, copywriting, editing, and video production. He came to Jobscan after spending six years each in traditional and digital publishing, making pictorial history books at a small publishing house and blogging about baseball for ESPN.com, Vox Media, and other sites.


Aaron Katz
Full Stack Engineer
Aaron is a developer involved in all aspects of Jobscan from user interface to backend data management. He has a bachelor's degree in Computer Science from Seattle University and has worked at Boeing, Microsoft, WideOrbit, and Praxis Resources.

Prior to working as a developer, Aaron was a special education teacher in Los Angeles Unified School District. He loves to hike and travel the world.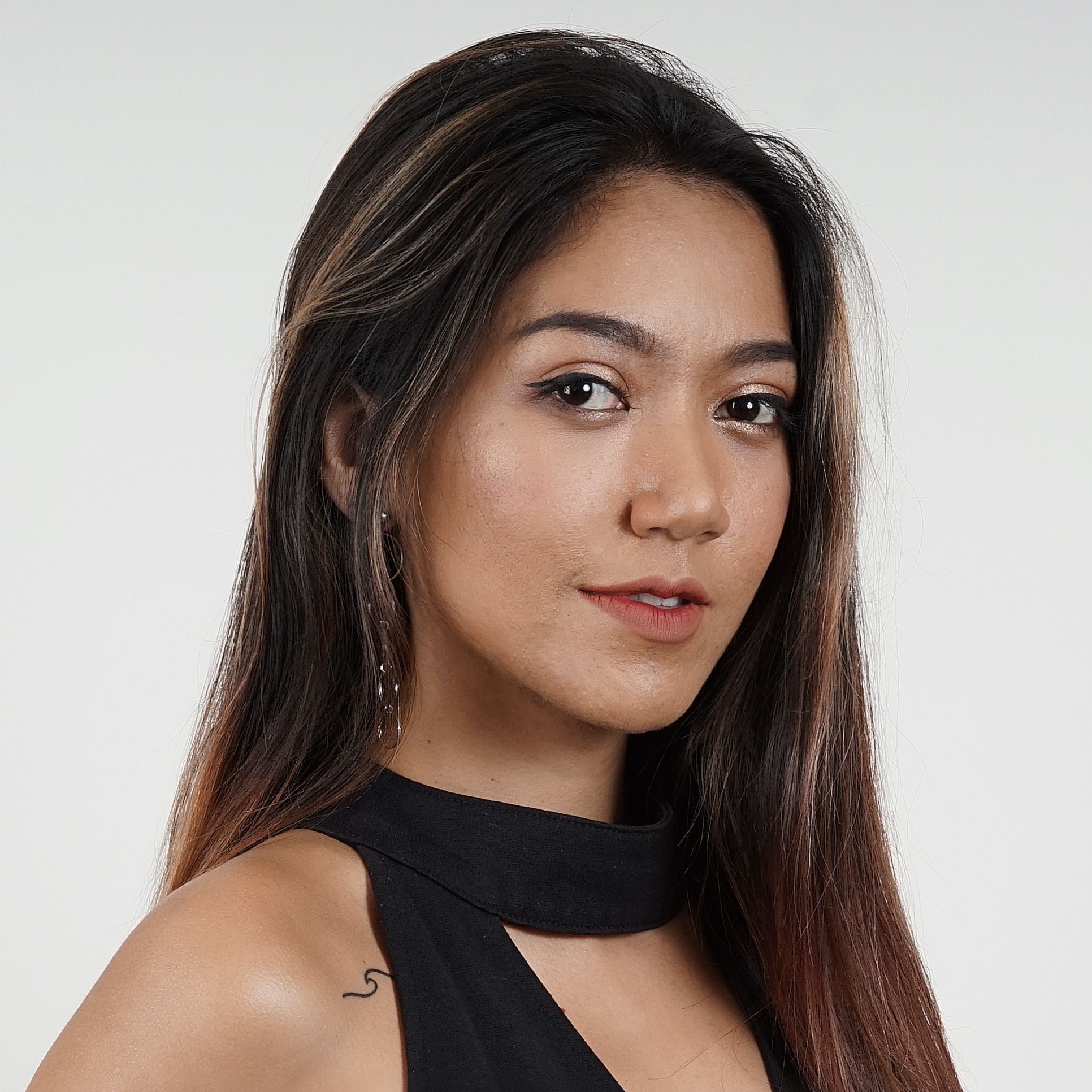 Coco Rattikarn
Graphic Designer
Coco creates all the custom drawings found throughout the Jobscan website. Over the past five-plus years, she has developed a distinct art style as an illustrator and graphic designer. Based in Bangkok, Thailand, Coco loves design, kitties, and working out.


Misty Estella
Customer Service
Misty handles all email support inquiries, helps with account management, and performs website testing. She has five years of sales and marketing experience and over eight years of email customer support.

She also worked as a physical therapist and is a rockstar at heart. She loves spending time jamming and playing all kinds of musical instruments with her four-year-old son.
Lizbeth Hernandez
OPERATIONS ASSISTANT & RECRUITER
Lizbeth is at the center of day-to-day operations, community outreach, and recruiting at Jobscan. She came to Jobscan after providing two-plus years of immigration legal aide in both corporate in-house and private practice environments.

An effective altruist, she has a knack for working with others and uses utilitarian principles to "do good," which she finds imperative to success in any role.

In her spare time, Lizbeth reads philosophical theories and fiction, explores the open airs of the Pacific Northwest, and trains for her next half-marathon. She is fluent in English and Spanish.
Paige Doepke
Content Writer
Paige has been writing content for Jobscan since April 2016. Based out of Chicago, she has a background in editorial and a degree in Creative Writing from DePaul University. She believes that her life as a freelancer (AKA "forever job seeker") gives her expert insight into the job search world.

When Paige isn't typing away, you can usually find her exploring the city with her rescue pit bull, Clementine, or cooking up a new health food recipe in the kitchen.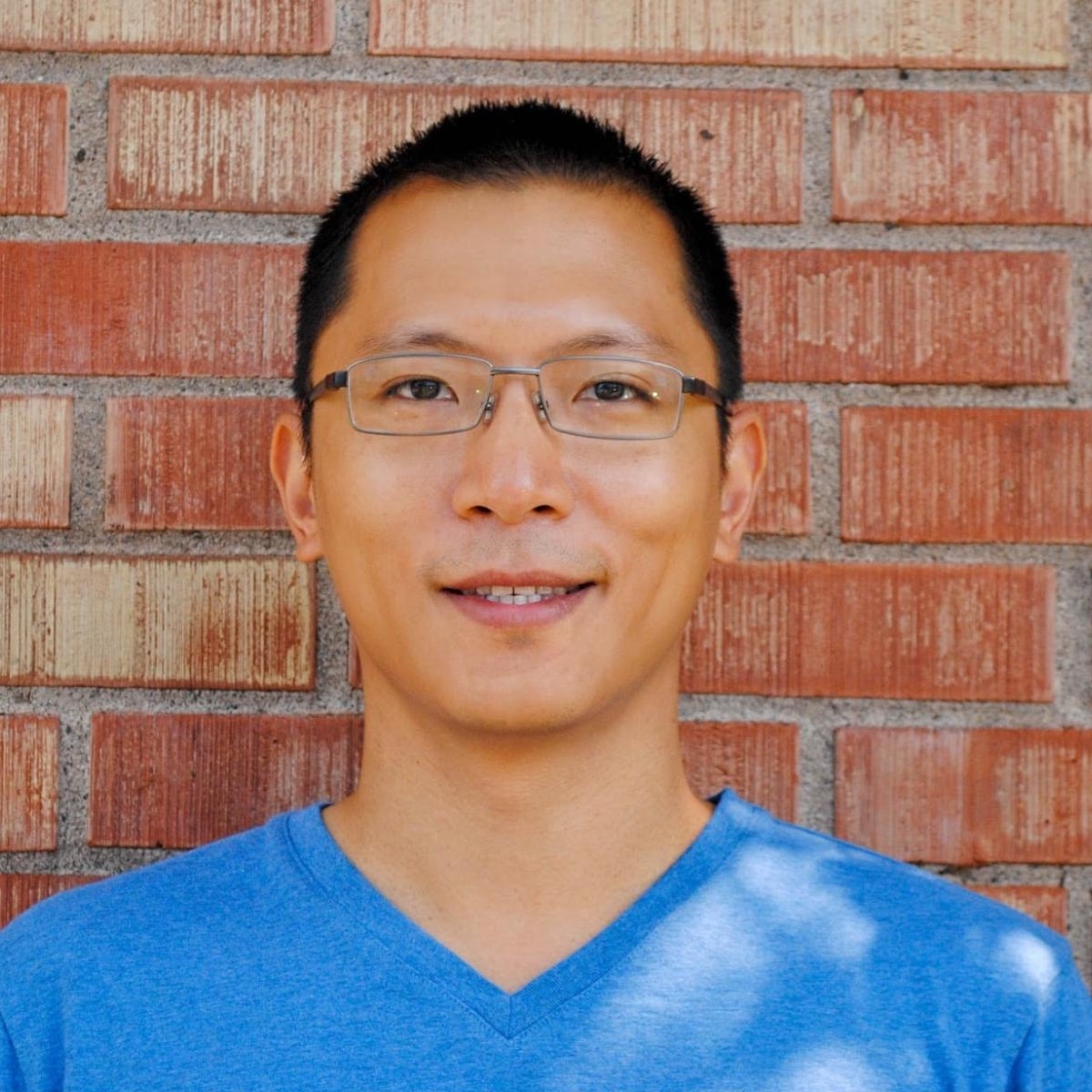 Michael Lee
CO-FOUNDER
Michael joined James as a Jobscan co-founder in 2015 after they met at a street clean-up volunteering event in Seattle. He had spent the previous eight years as a software engineer at Google New York, where he worked on Google Drive and AdWords/AdSense. He also conducted hundreds of interviews, screened applicants, and participated in hiring committees for various engineering roles at Google

Prior to Google, Michael also helped code awesome projects at Microsoft. Michael graduated from UC Berkeley with a degree in Computer Science, Applied Mathematics, and Cognitive Science.