Our Team
OUR VISION IS TO HELP YOU LAND MORE INTERVIEWS AND JOB OFFERS THAN EVER BEFORE
---
Jobscan was born as a result of a job seeker's frustration. When James Hu found himself on the job hunt in 2013, he discovered that the powerful portals companies were using for hiring were simply parsing, ranking, and filtering resumes with an algorithm based on keywords. Knowing that he'd have to carefully tailor his resume for each application in order to be noticed, he built Jobscan from scratch to automate the process.

Now Jobscan is not just helping one job seeker, but hundreds of thousands worldwide by giving them the power of large applicant tracking systems before they apply to their dream jobs.

Jobscan is still young but growing rapidly in our hometown of Seattle. Based in Pioneer Square, you can catch our team grabbing lunch in the park, having happy hour at one of many microbreweries, or soaking up some rare Seattle sun... always with our laptops in tow.

Interested in advancing Jobscan's mission with us? Check out our careers page.
---
James Hu
Founder & CEO
"The Jobscan idea sparked when I was unemployed in 2013. I wanted to build a tool for myself that could help me land a job. As it turned out, many people also saw results using Jobscan. It has since become my mission to help others find jobs. It's incredibly fulfilling to see the tools our talented team make a real-world difference."
James grew up in Seattle and graduated from the University of Washington. Before Jobscan, he co-founded a carpooling startup in Asia and worked as a product manager at Kabam Games, Groupon, and Microsoft. He is fluent in English and Mandarin. Follow him on LinkedIn.
Sophia Cui

CTO
"Jobscan is an ideal place make a difference at the junction of technology, data, and social impact. My day ranges from improving our resume models with our data science expert to ideation of product strategies with the CEO. Like any other engineer, I also fix bugs, prototype new features, and develop our technical framework. Jobscan is great because we move fast - ideas are appreciated and execution is highly valued. But the ability to maximize your positive impact on society by helping the underserved population of jobseekers, empowering them with the tools during the stresses and financial instability of unemployment is ultimately why I love working here."
Sophia grew up in California and has Master's degrees from MIT and Cornell and has developed software for most of her life. She is fluent in English and Mandarin, loves dogs, and has an XBOX Live gamerscore of 50,000+.
Follow her on LinkedIn.
Christina Everett
Marketing Manager
"Jobscan should be a necessary step to any modern job search, in my role as the marketing manager, I bring Jobscan to as many people as possible. Through organic search, advertising, email marketing, detailed analysis, and more, I boost Jobscan's site-traffic and awareness. I love working at Jobscan because I'm tasked with empowering job seekers on such a huge scale, plus I have a supportive team of smart and inspiring coworkers!"
An East Coast transplant, Christina graduated from CUA in Washington, DC where she later worked in political marketing. Since moving to Seattle she's enjoyed networking in the Seattle startup scene, learning tons of new tech and getting outside as much as possible.
Amanda Ostrove
BUSINESS DEVELOPMENT MANAGER
"I bring Jobscan's resume, cover letter and LinkedIn optimization tools to universities and organizations to help their students and clients beat the resume black hole. I love working on a small team where I can gain insight into other areas of the organization, like product development and marketing."
Prior to Jobscan, Amanda led business development at Openbox, an innovation and design consultancy in NYC specializing in education. Amanda has worked with clients like Black Girls CODE, City College of New York, Institute of Design, and 100kin10, and more. Amanda earned her BA in English and Dance from Skidmore College. Find her on LinkedIn.
Jon Shields
Content Manager
"I run the Jobscan Blog, create videos, and write copy that can be found throughout our website, products, and resources. Jobscan is a collaborative environment where ideas flow between departments, allowing anyone to make contributions in unexpected areas. It's gratifying to team up in creating impactful resources for job seekers that need a hand, and to work with a group of fun and supportive colleagues."
Jon came to Jobscan after spending six years each in traditional and digital publishing, making pictorial history books at a small publishing house and blogging about baseball for ESPN.com, Vox Media, and other sites.


Aaron Katz
Full Stack Engineer
"I have worked for a variety of companies as a software developer for the last five years. Jobscan has been my favorite company to work at as a developer. Because of the size of the team every change that I make to the site (a small user interface fix or adding an entirely new feature) has a significant impact on the company."
Aaron is a developer involved in all aspects of Jobscan from user interface to backend data management. He has a bachelor's degree in Computer Science from Seattle University and has worked at Boeing, Microsoft, WideOrbit, and Praxis Resources.

Prior to working as a developer, Aaron was a special education teacher in Los Angeles Unified School District. He loves to hike and travel the world.
Josue Alexander Ibarra
Full Stack Engineer
"What excites me the most about Jobscan is the opportunity to make a positive impact in the world everyday by helping job seekers get the jobs they deserve. On a technical note, I also love the balance between software engineering and data science. I can switch from tackling large problems head-on to exploring data and generating new insights on a daily basis."
Josue Alexander is a software engineer from San Diego, California. Before joining Jobscan, he was a co-founder of a medical tourism startup, a digital consultant for small businesses (developing point of sale systems, inventory management solutions, and CRMs), and a software engineer at Underground Elephant.
Etan Bard
Data & Backend Engineer
Etan develops backend services and data pipelines for Jobscan. Prior to Jobscan, he worked as a Software Engineer at Bargreen Ellingson, and graduated from the University of Puget Sound with a double major in Computer Science and Japanese Language and Culture.

Despite growing up overseas, Etan considers the PNW to be his home. He enjoys hiking, tea, and bongo cat.
Yan Liu
UI & UX Designer
Yan is a designer involved in all aspects of Jobscan from usability studies to user interface design. She has a diverse background in digital marketing and holds a master degree in Digital media from University of Washington as well as a law degree.

Yan also creates cooking videos and enjoys traveling - "Traveling – it leaves you speechless, then turns you into a storyteller."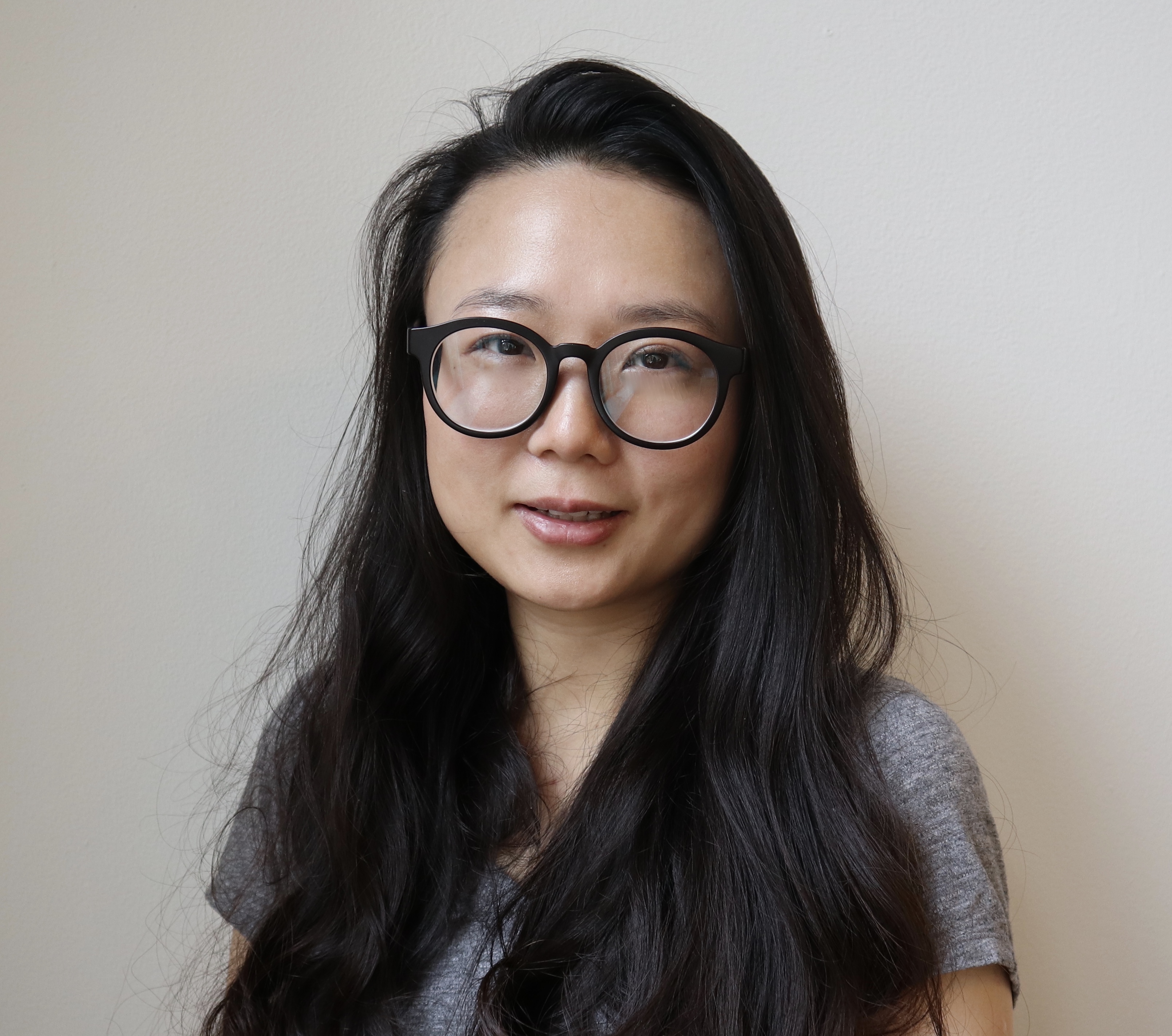 Natalie Chun
Data Science Consultant
Natalie brings state-of-the-art data mining and machine learning techniques to Jobscan. She is tasked with building and optimizing Jobscan's data store and procedures, as well as processing, cleansing, and verifying the integrity of data used for analysis.

She has authored a number of papers on labor, education, and poverty-related topics, and provided quantitative expertise to operational departments as staff for the Asian Development Bank. She is enthusiastic about the possibilities of using low-cost web data to generate information for evidence-based policy-making and contributing to the development of data-driven digital tools that have a social impact. She has a Ph.D. in Economics from Stanford University.
Misty Estella
Customer Service
"My day-to-day tasks are mainly assisting Jobscan users with their inquiries, concerns, and requests in a timely manner. It's fulfilling to be able to help job seekers and make a difference in their career paths. Aside from doing customer support, I handle website testing every time new features are added to ensure that everything about the tool is working appropriately. Being valued as a person and​ as​ an employee ​over the last 2 years is one of the reasons I love working for Jobscan!""
Misty also worked as a physical therapist and is a rockstar at heart. She loves spending time jamming and playing all kinds of musical instruments with her four-year-old son.
Paige Doepke
Content Writer
"I've been working with Jobscan for more than two years. I've done a lot of writing for Jobscan, including landing pages and blog posts, but have recently expanded my role to include customer service and other projects. My favorite part about working for this company, aside from really believing in the product, is the awesome people. Even being a remote worker, I still feel like part of the team on a daily basis. Everyone roots for each other and wants to see their coworkers succeed. What could be better?"
A graduate of DePaul University in Chicago, when Paige isn't typing away on the computer, you can usually find her exploring the city with her rescue pit bull, Clementine. She also enjoys experimenting with new health food recipes.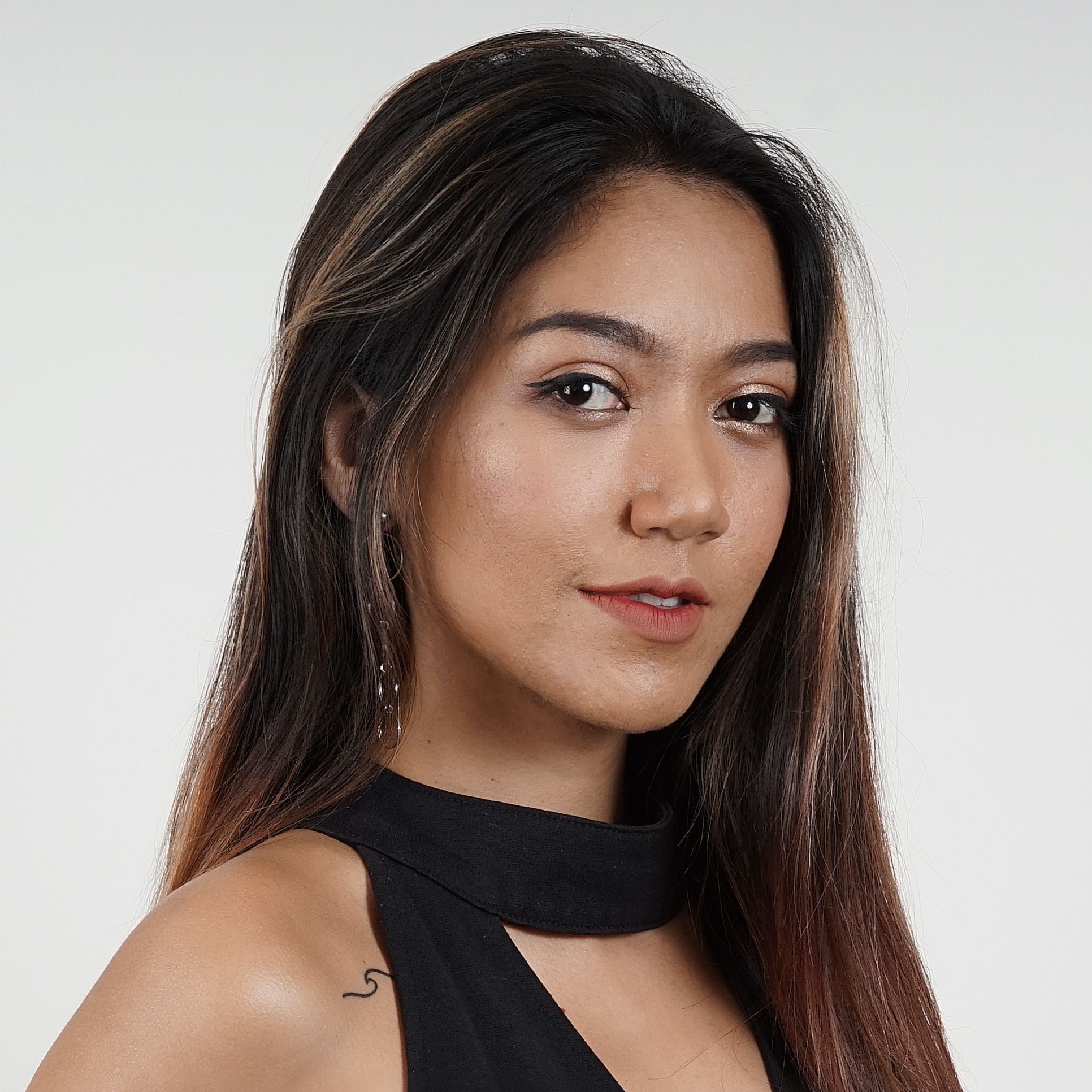 Coco Rattikarn
Graphic Designer
Coco creates all the custom drawings found throughout the Jobscan website. Over the past five-plus years, she has developed a distinct art style as an illustrator and graphic designer. Based in Bangkok, Thailand, Coco loves design, kitties, and working out.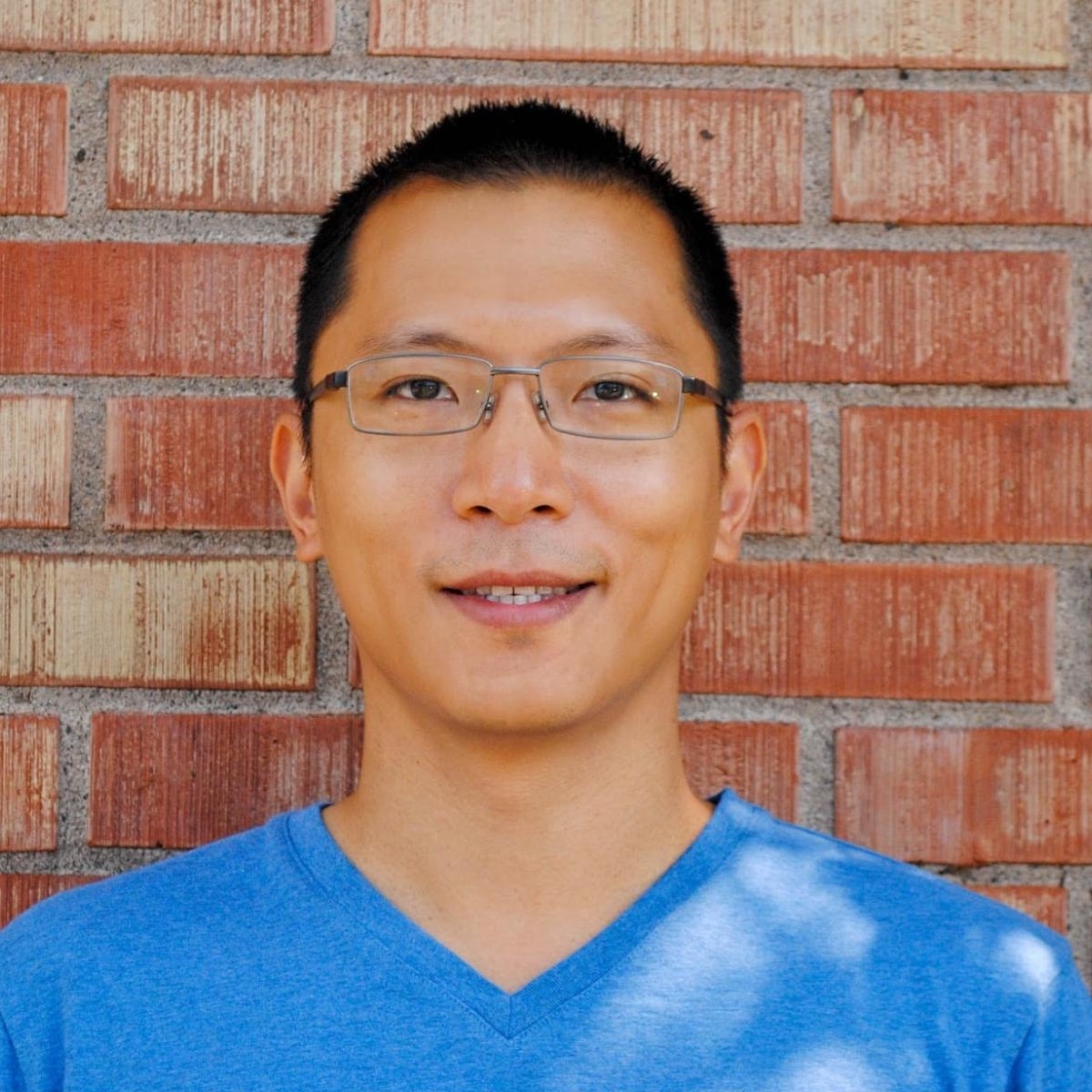 Michael Lee
CO-FOUNDER
Michael joined James as a Jobscan co-founder in 2015 after they met at a street clean-up volunteering event in Seattle. He had spent the previous eight years as a software engineer at Google New York, where he worked on Google Drive and AdWords/AdSense. He also conducted hundreds of interviews, screened applicants, and participated in hiring committees for various engineering roles at Google

Prior to Google, Michael also helped code awesome projects at Microsoft. Michael graduated from UC Berkeley with a degree in Computer Science, Applied Mathematics, and Cognitive Science.