Our Team
Our vision is to help you land more interviews and job offers than ever before
---
Jobscan was born as a result of a job-seeker's frustration. When James Hu found himself on the job hunt in 2014 he noticed that the powerful portals and filters companies use were simply parsing and ranking resumes with an algorithm based on their keywords. Knowing tailoring his resume for each application would give him the greatest chance of being seen, he built Jobscan from scratch to automate the process.

Now Jobscan is not just helping one job seeker, but thousands worldwide by giving them the power of large ATS before they apply to their dream jobs.

Jobscan is still young, but growing rapidly in our hometown of Seattle. Right near Pioneer Square, you can catch our team grabbing lunch in the park, at one of many microbreweries or soaking up some rare Seattle sun (always with our laptops in tow).

Interested in advancing Jobscan's mission with us? Check out our careers page.
---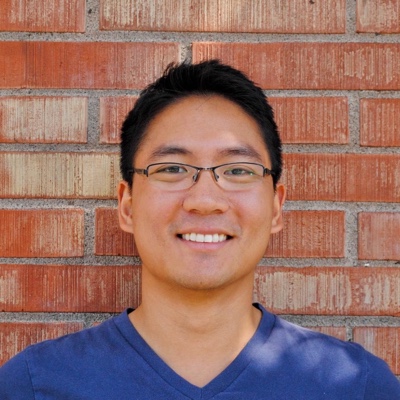 James Hu
Founder & CEO
James has ten years of technology product experience in U.S., Asia, and Europe. He previously co-founded an award-winning carpooling start-up and worked as product managers for Kabam Games, Groupon, and Microsoft. James grew up in Seattle and graduated from the University of Washington.

James was also a job seeker in late 2013 and experienced the same resume black hole pain. Therefore, he is determined to make job searching easier for job seekers worldwide.

He is fluent in English, Mandarin, and restaurante español. He also enjoys backpacking as a nomad with his GoPro.
Follow James on Twitter.
Sophia Cui
CTO
Sophia is quite fond of technology and the positive impact of technology on society. She studied at Cornell University and Massachusetts Institute of Technology where she acquired BEng & MEng in Computer Science and a MBA.

Sophia has worked for Intel, Zynga and Microsoft in various tech roles and had a brief fling on Wall Street at Lehman Brothers. She's also co-founded an award winning civic-tech startup.

She is fluent in English, Mandarin and poquito español, mas de Jaime. Sophia dogs and has a xbox live gamer score of 50,000+.
Christina Everett
Marketing Manager
Christina has been marketing with Jobscan for over a year, she is new to the tech scene after studying and working in politics and government orgs since graduating from The Catholic University of America.

Christina is an avid reader, redditor and news junkie, always looking for new apps to download and marketing trends to join in.

In her free time she explores the great outdoors of the Pacific Northwest, roller skates on Alki and plays organized sports with Seattle's other wannabe-varsity 20-somethings.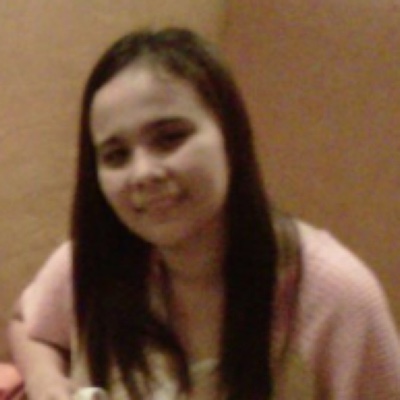 Misty Estella
Customer Service Extraordinaire
Misty has five years of sales and marketing experience and 7 years of email customer support. She has led a support team in an American BPO company recently. She's a physical therapist by profession but a musician/rockstar by heart ;)

She loves to spend time with her 3 -year old son jamming and playing all kinds of musical instruments (well..toys for now). She can't wait to travel the world with her family someday.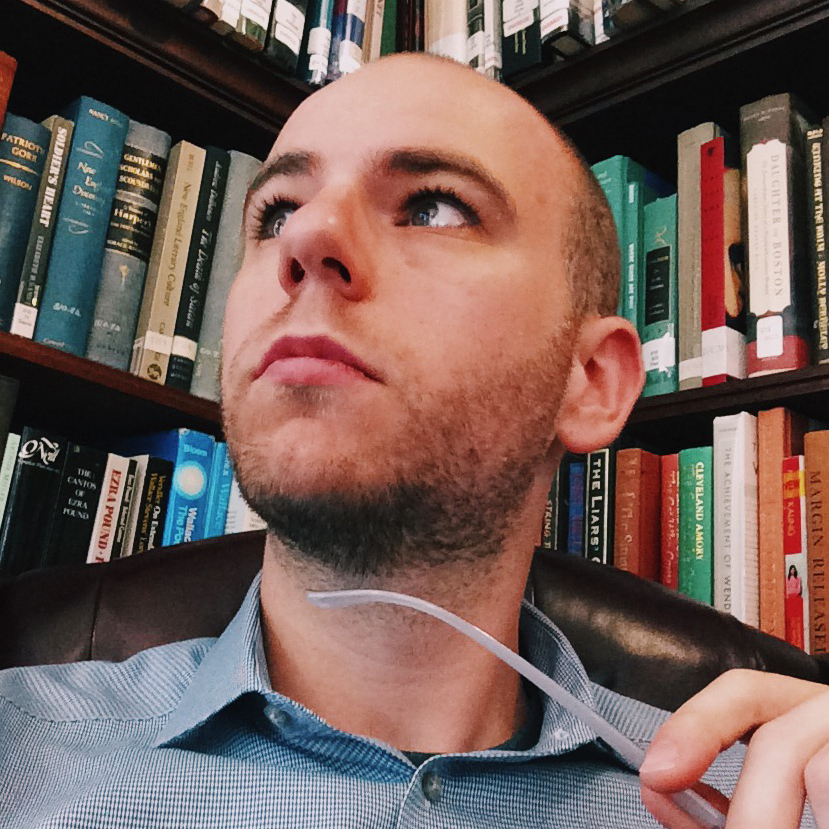 Jon Shields
Content Creator
Jon comes to Jobscan after spending six years each in traditional and digital publishing, making pictorial history books at a small publishing house and blogging about baseball for ESPN.com, Vox Media, and other sites.

He loves tinkering with words and sentences in pursuit of the perfect permutation and is willing to put his life on the line defending the Oxford comma.

Jon is new to Seattle and eager to become a summer regular at Safeco Field.
Aaron Katz
Full Stack Engineer
Aaron has a bachelors in computer science from Seattle University. He has worked at Boeing, Microsoft, WideOrbit, and Praxis Resources.

Prior to working as a developer, Aaron worked as a special education teacher in Los Angeles Unified School District. He loves to hit the gym, hike, and travel.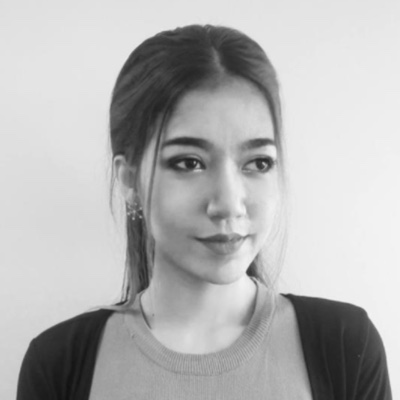 Coco Rattikarn
Graphic Designer
Coco is a graphic designer & illustrator from Bangkok, Thailand.

She loves design as much as kitties and working out, and is fun to be around. In five years of work experience, she has developed a distinct style that makes her clients happy and want to come back for more.


Natalie Huang
UI/UX Designer
Natalie graduated from University of Washington with a bachelor's degree in Visual Communication Design. She has strong interests and passions on UI/UX design and branding. She loves solving design problems and creating sophisticated and elegant solutions in order to provide a better experience for users.

Besides design, Natalie love exploring new cuisine at the kitchen, making crafts and watching detective shows.
Lizbeth Hernandez
Operations Assistant
Lizbeth comes to Jobscan after providing 2+ years of immigration legal aide in both a corporate in-house department and a private practice. An Effective Altruist at heart, she has a knack for working with others and uses utilitarian principles to "do good," which she finds imperative for success in any role and company.

In her spare time, Lizbeth reads philosophical theories and fictional works, explores the open airs of the Pacific Northwest, checks out Seattle coffee shops, and trains for her third half-marathon.

Lizbeth is fluent in English and Spanish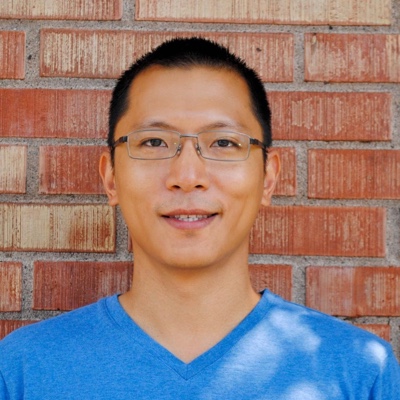 Michael Lee
Technical Genius
Michael has eight years of experience as a software engineer at Google New York where he worked on Google Drive and AdWords/AdSense. At Google, he also conducted hundreds of interviews, screened countless applicants, and participated in hiring committees for various engineering roles.

Prior to Google, Michael also helped code awesome projects at Microsoft. Michael graduated from UC Berkeley with a degree in Computer Science, Applied Mathematics, and Cognitive Science.