Are you avoiding putting together your resume because of what you see as a potential hurdle? Hiring managers and recruiters can spot resume issues from a mile away, so you might as well think about your best approach. Below are five of the most common resume hurdles, with tips on how to address them.
Job hopping on resume
If your job history includes numerous stints such as 10 months here, a year there, and 6 months elsewhere, you may get branded as a job hopper. Given the amount of time and money it takes to find and train new employees, employers want to hire people who will stick around—which could mean your application lands in the "no" pile.
Be direct about your reason for leaving each job. While you can obviously expand on the details in your cover letter or resume, you might consider listing the circumstances on your resume itself. Don't say anything negative about previous employers; stick to the facts, and present them concisely. "Laid off as a result of budget cuts" or "failed startup folded in 2011," for example.
Covering up the employment gap
If you are unemployed, or if you have an unemployment gap of months or years on your resume, you might be viewed less favorably by employers. Many employers believe that a worker's skills deteriorate during periods of unemployment, or that someone without a job will take any job, then leave when a better opportunity comes along. Whether or not that bears out, it is a fact that most employers tend to hire people without employment gaps over those who are, or have been, unemployed.
If you have been out of the workforce for more than six months, or have a fairly recent time in your work history when you were, it can be worth addressing on your resume. Keep your explanation brief, and don't apologize or come across as negative or defensive. "Provided elder care for a family member during illness," for example. You could also use an alternate resume format, such as a functional or combination resume, rather than the traditional chronological format. These put the focus on skills and accomplishments rather than a timeline. Keep in mind, however, that not all hiring managers like resumes that stray at all from the typical chronological format.
Above all, if you find yourself in the midst of a long period of unemployment, take steps to show that you are keeping your skills current. Seek out volunteer opportunities, attend industry events in your area, or start a blog related to your field. Experience doesn't have to be paid to be valuable.
Missing resume skills
Many job listings these days include a wide range of desired technical skills. Writers may be expected to have experience with video production, receptionists are often asked to know content management systems, and more. If you are applying to jobs and not hearing back, one issue may be that your resume does not include enough of the technical skills sought by employers. Entering your resume and a job description that interests you into Jobscan's resume tool can give you a sense of whether your skills are a match for the job.
Don't let yourself be intimidated by job listings including skills you don't yet have. You can learn the basics of many software programs quickly using online tutorials from YouTube, Skillshare, or Lynda.com. Even if you just learn how to use pivot tables in Excel, you will find yourself ahead of many applicants.
If you want to apply for a certain job before you have had the time to learn a new skill, spend some space on your resume going into detail about what you already know, and your efforts to continue learning. Use keywords specific to the job you are applying for. I have even seen an applicant list on their resume specific Excel functions they can perform.
You can also focus on selling the value of the skills you do have in your cover letter. You could even consider putting together an online portfolio to show off your abilities, and include the link to the portfolio along with the contact information on your resume.
No degree
There are countless reasons for starting a degree program and not seeing it through to completion. But if you are applying for a position that lists a bachelor's degree as a requirement, you may be at a disadvantage. What can you do to combat this? For starters, list the school you attended, and the dates when you attended, on your resume. Follow it up with a one-sentence explanation for why you did not finish. Be matter-of-fact rather than apologetic, and do not give a sob story.
Next, focus on the experience section of your resume. You may have more applicable, relevant experience than others applying for the job. In order to stand out, you should not just list your previous duties—be sure to include details about specific things you accomplished in each role. When formatting your resume, be sure that your experience section comes ahead of your education section. In your education section, be sure to include any training or professional development you have done. You can even list conferences, seminars, and relevant self-directed study.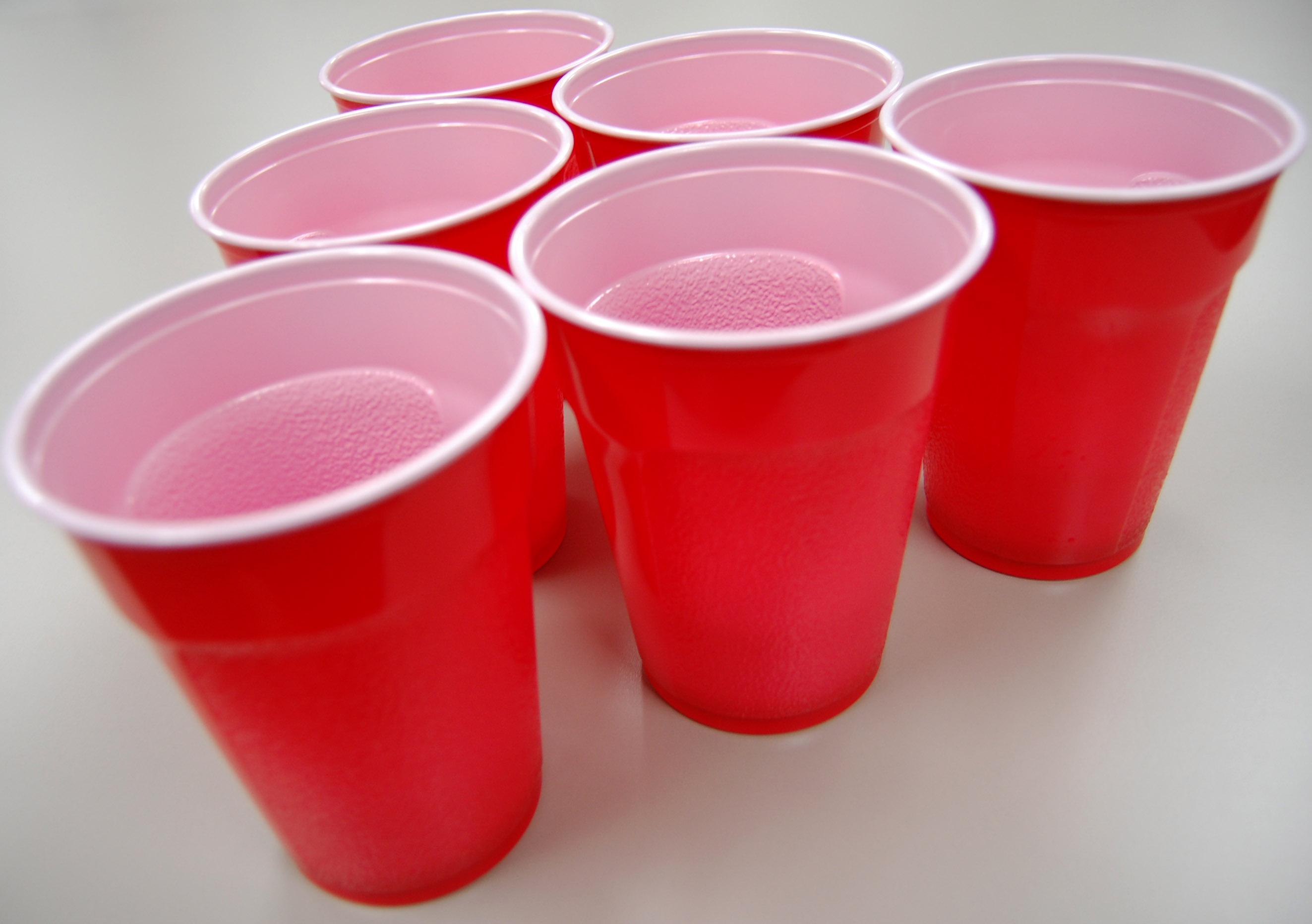 Online presence
Part of a successful job search is cultivating a consistent personal brand. Most employers will do an online search to see what turns up for applicants they are interested in. If you perform a search for yourself and aren't pleased with the results—in other words, if you have some "digital dirt"—you can use two different methods to improve your online image.
Spend some time going over the privacy settings of all your social media accounts. Untag yourself from inappropriate photographs and social media postings, such as those involving drinking, drugs, and discriminatory or disparaging comments. If you have digital dirt that you cannot delete, or that others cannot or will not delete when you request it, then your best option is to bury it.
To do so, you need to become more active in a professional context online. Use Twitter, LinkedIn, and blogs to post and comment on content relevant to your field. You can even leave book reviews on Amazon.com. Not only will these entries push negative ones down, but they will allow you to replace the negative stories with ones that demonstrate your devotion to your field. New entries do not always show up at the top of search results, so you will need to make positive posts consistently over time. Listing your LinkedIn profile and Twitter handle with your contact information on your resume is one way to draw attention to your positive contributions.